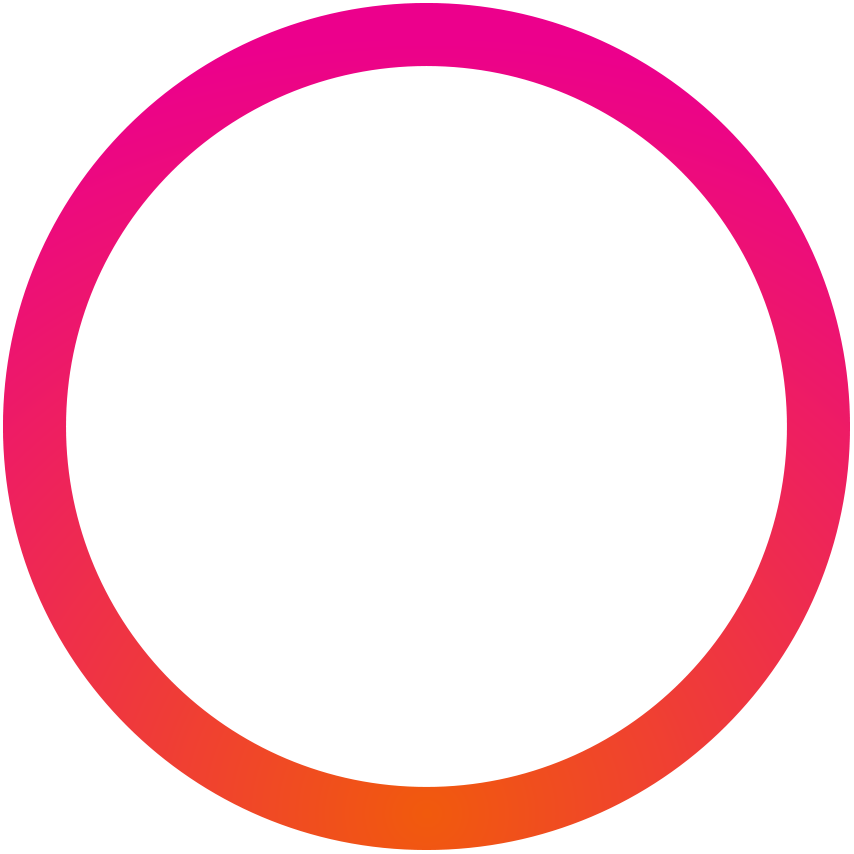 The first industrial design degree which fits into the pocket.
Based on methods used in 250 theses written by highly talented designers from around the world.
The estimated price of "product design methods" is around $79.00, with delivery scheduled for the fall of 2022. Use the slider to tell the number of units you are interested in because larger batches are delivered first. Please add your email to the form and you will be notified when the product is available for purchase.
Pre-order here!